Green Energy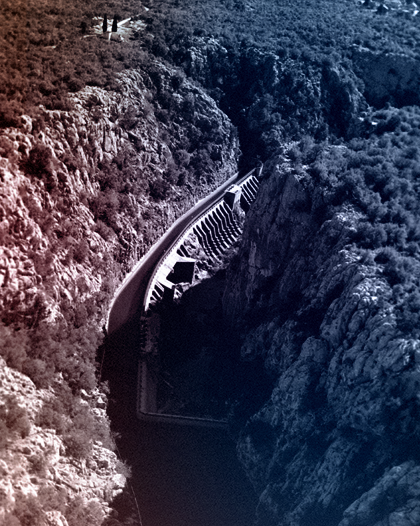 Innovative product ZelEn


We offer customers the unique ZelEn product. ZelEn is a portmanteau of the phrase "zelena energija" (green energy), which forms the basic part of the new product – electricity generated from renewable sources. Customers opting for ZelEn can use the ZelEn brand on their products, thus guaranteeing that only green electricity is used for their production. By choosing the ZelEn product, a company proves its corporate social responsibility and its commitment to keep the environment clean. Our success is the basis for the provision of various services and energy products tailored to the requirements of our customers, along with our know-how. An electricity source is demonstrated with the cancellation of a sufficient number of electricity source certificates in the register of electricity source certificates as kept by Energy Agency pursuant to the applicable methodology for the identification of electricity sources and rules on the use of the register of electricity source certificates.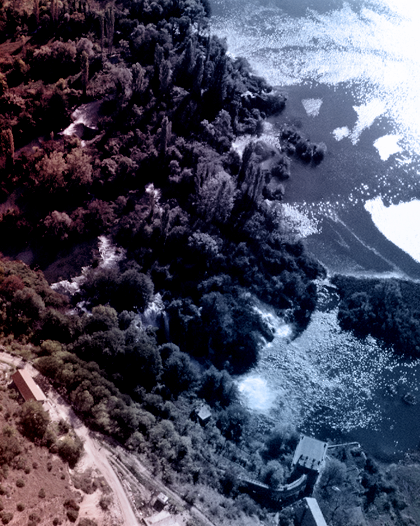 Each source certificate represents 1MWh of electricity that is fully generated from renewable energy sources.

Right to the ZelEn – friend of nature brand.

A customer obtains the right to use the ZelEn trademark for promotional and marketing purposes for the term of its contract for the ZelEn product. The brand is protected by the National Intellectual Property Office and International Brand Register as kept by the World Intellectual Property Organisation (WIPO).