Our advantages

Long-term security and reliability
Long-term reliability and safety. HEP Group with its production capacities of 34 power plants enables a stable price of electricity even in times of turbulent price changes on stock markets in the region. With our HEPI Trader application, large companies can immediately access the electricity market and decide when they want to make a purchase.


Satisfied customers
HEP Energija every day provides a safe and reliable supply of electricity to almost 8,000 measuring points, and HEP Group provides more than 2 million. Among our valued customers are also major Slovenian cities, municipalities, sports facilities and the most successful Slovenian companies.


Continuous support
With competitive electricity prices, we provide customers with full support, thus ensuring savings in operations, flexible payment deadlines, financing and energy efficiency.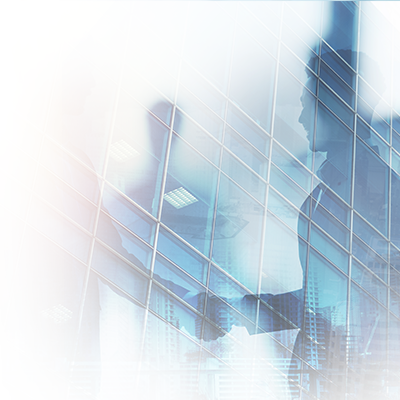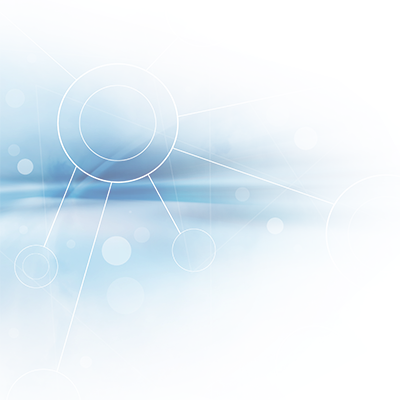 Why choose HEP Energija?
Long standing experience and professional knowledge
Security and reliability of electricity supply
Structure of product mix is our main strength
Operational innovation
We hedge against power exchange volatility
Our prices exclude currency clause and an extra fee for balancing energy
We provide a better quality of your operations management