Small business customers

A small business customer is a low voltage customer, not a household, with a connection capacity
lower than 43 kW
.
We provide our customers comprehensive support in concluding contracts and assistance in arranging documentation for distribution units. We offer the possibility of a single electricity bill and payment for the use of the distribution network, which will save you a lot of valuable time and the possibility of using electricity from renewable sources, which will directly affect the friendlier environment and efficient use of electricity.
Given that you are becoming a socially responsible company when using electricity from renewable sources we issue a certificate once a year, which is a reflection of your company's awareness.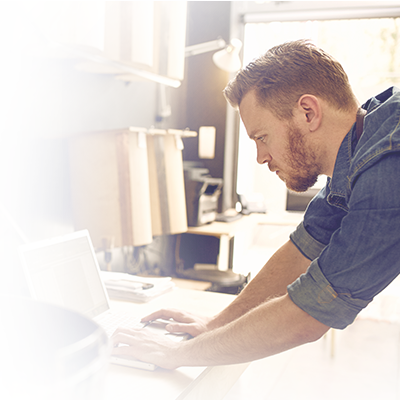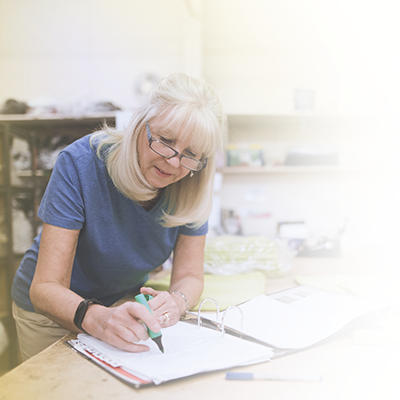 Please find below the General Terms and Conditions of electricity supply, regular price list of electricity and service price list for small business customers.

TERMS AND CONDITIONS

REGULAR PRICE LIST FOR SMALL BUSINESS CUSTOMERS
SERVICE PRICE LIST
ARCHIVE

Send an inquiry and receive an informative offer!